OUR PURPOSE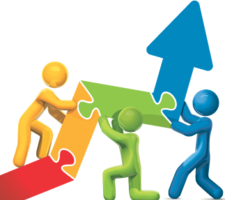 We realize that the needs of our communities are very real and life impacting.
Our goal is to provide a source for you and your employees to find local resources to help your clients. We hope that having this comprehensive guide at your fingertips on a daily basis will not only make your organization more productive but also effective in meeting the needs of your local community. Working together the team of organizations that make up the relief network of the Arkansas River Valley can continue to make a positive impact in our local communities.
Brought to you as a community service by the following sponsors.